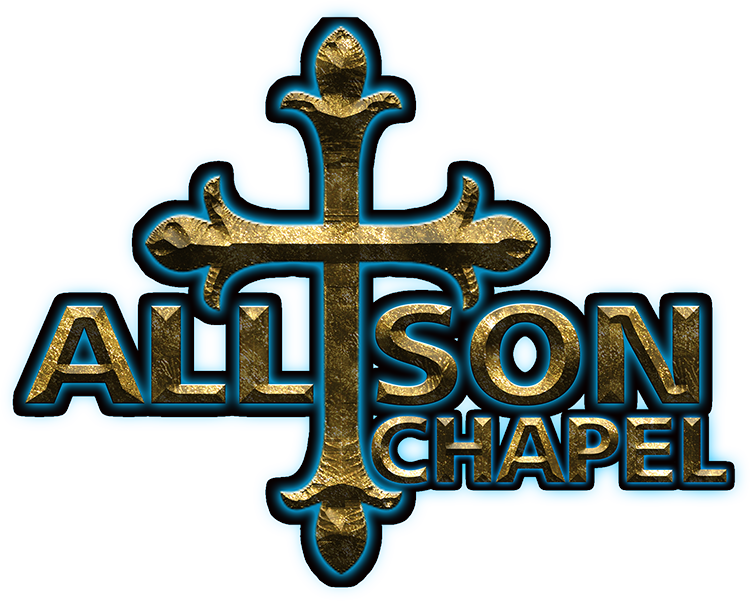 What is Allison Chapel?
Richard and Gina were inspired to build Allison Chapel after visiting a similar, tiny, white chapel years ago on the side of a deserted road in Wyoming. After spending some time in the chapel, they vowed to build one just like it one day, so others could find sanctuary through the hard times of life. Feel free to just go in and sit a spell, it's a peaceful little place. As the saying goes, "In order to stand, you must kneel." Named after a giant of a man, B. Gray Allison, who has been a tremendous mentor to the Headricks, we hope Allison Chapel can be a place of healing and restoration for you!
Not only can you restore your life, but you can also begin a new one with your sweetheart. Getting hitched is welcomed, as well! If you're looking for somewhere to tie the knot, Allison Chapel is the place! Also, we have a grand staircase that leads to our museum for you and your love bug. Come on down, and we'll be waiting with the wedding bells!
(Just give us a holler when you set a date for the big day!)